Did you know that printing was invented in China?
---
The first mention of printing that was ever recorded was during the Tang dynasty from 618-906AD.
In an imperial decree from Sui Emperor Wen-ti, Buddhist images and scriptures were ordered to be printed.
The earliest form of printing in China was carried out on wood. Textiles, Buddhist text and Other religious texts were printed in this way before longer scrolls and books were printed.
The world of printing has come a long way in the hundreds of years since the Tang dynasty, but China is continuing to play as important a role as ever in the future of many industries, and printing is very much amongst that.
The post-Covid recovery
In the first quarter of 2021, China's economy grew by a record 18.3% compared with the same period of time 12 months earlier. It was the biggest jump in GDP since China began keeping such records in 1992.
Of course, the economy took a huge hit in 2020 because of the coronavirus pandemic, but its recovery is nevertheless still mightily impressive. Even in 2020, when the world's economy virtually stopped, China was the only country in the world to Register growth, although it was the country's weakest performance in decades at 2.3%. It was one of the first major economies to emerge from national lockdowns and this has helped the country's financial performance to increase where others have taken a massive hit.
Whether you agree with the country's environmental procedures or not, there is no doubt that it is an economic powerhouse.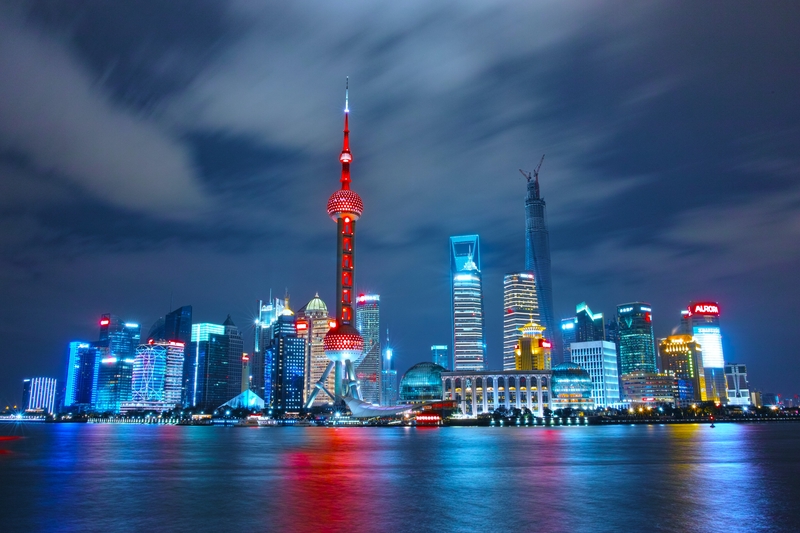 China makes and sells more manufacturing goods than any Other nation on the planet. Its output increased 18.3% over the first quarter in 2021 thanks to its ability to contain coronavirus cases and due to a major increase in industrial production, with a huge boom in exports compared to the previous time period the Year before.
It is very much the workshop of the world, and the range of goods sold includes iron, steel, aluminium, chemicals, modes of transport, toys and dozens more.
The print industry is another that will see improvement because of China's economic upturn.
Brochures, manuals, packaging and Other commercial printing requirements are all likely to see a boom in fortunes as China rapidly recovers from the Covid-19 pandemic in terms of its economy, and economies such as the UK's and others around the world could well see a knock-on effect.
How DPM can help you
DPM sources and ships the finest second hand printing presses and machinery from across the world to customers in all the continents of the planet.
Our Name is synonymous with high standards and quality. Every machine we source is thoroughly inspected to ensure it reaches our high standards. Indeed, throughout the pandemic, we were able to still carry out such stringent examinations of equipment so that our happy customers received the full DPM treatment.
To find out more About DPM and our printing presses and Other services, get in touch with us today. You can call 0195 956 9900 or email dpmwebenquiries@dpm.uk.com to speak with one of our multilingual advisers.