When it comes to print machinery, there's one Name that stands above the rest. Known for producing robust machinery made to last, Heidelberg is a global leader of printing and press machinery manufacturing. Heidelberg presses are renowned for high-quality commercial Sheetfed Presses. Originally founded in 1850, Heidelberg now supplies over 40% of the world's sheetfed offset presses.
With such a rich history, there's something for everyone in Heidelberg's catalogue. Having produced a variety of excellent printing machines in a number of production years, they have machinery suitable for a variety of production environments i.e., commercial packaging, labelling or printing. For instance, Heidelberg's flagship Speedmaster range, including, the Speedmaster XL machines (75, 106, etc.), Speedmaster SM machines (52, 74, 102, etc.) and Speedmaster CD machines (74, 102, etc.) are capable of a variety of production environments. The latest Speedmaster XL 106 can reach speeds of 18,000 sheets per hour and the CX 102 and SM range can be all equipped with IR, UV and LED UV drying options. These give companies a range of options when it comes to producing the best quality commercial packaging, labelling and printing.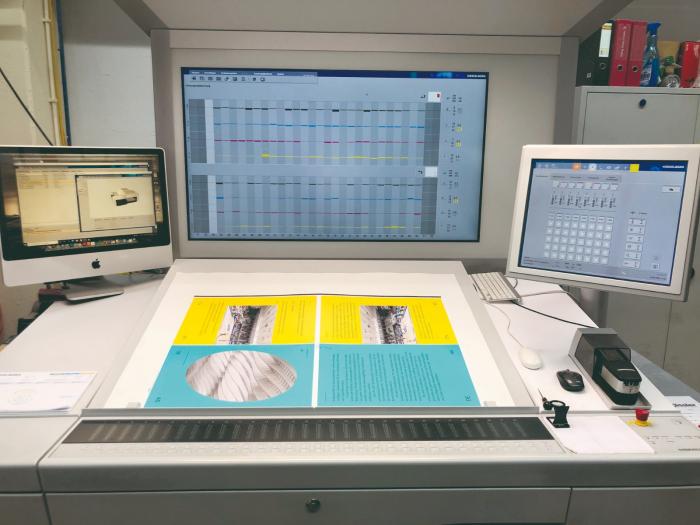 Heidelberg has mastered the balance of offering ergonomic design, created to support ease of use and implement automation where necessary alongside a robust and durable design.
DPM is the leading supplier of used and refurbished Heidelberg Machinery. Based in the UK and with 20 years experience in the industry, we offer technical services and manual support to every corner of the globe.
If you would like more information About a used Heidelberg press, or any Other machines/presses on our Stock List, please Contact Us or call us on 0195 956 9900.